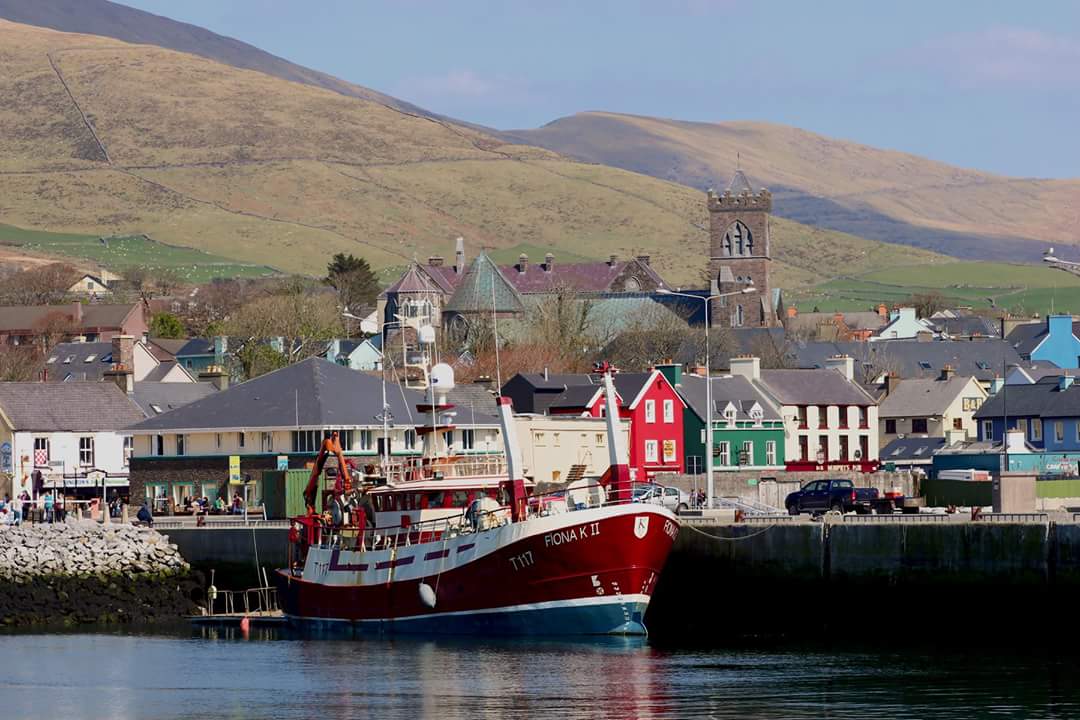 About 10 miles away is the town of Dingle (Daingean Uí Chúis). During the middle ages Dingle was a busy sea port trading with the continent. In the 16th century the town was burned following the Desmond rebellion. Today, Dingle is a vibrant fishing port with a modern marina, excellent seafood restaurants and pubs with traditional music.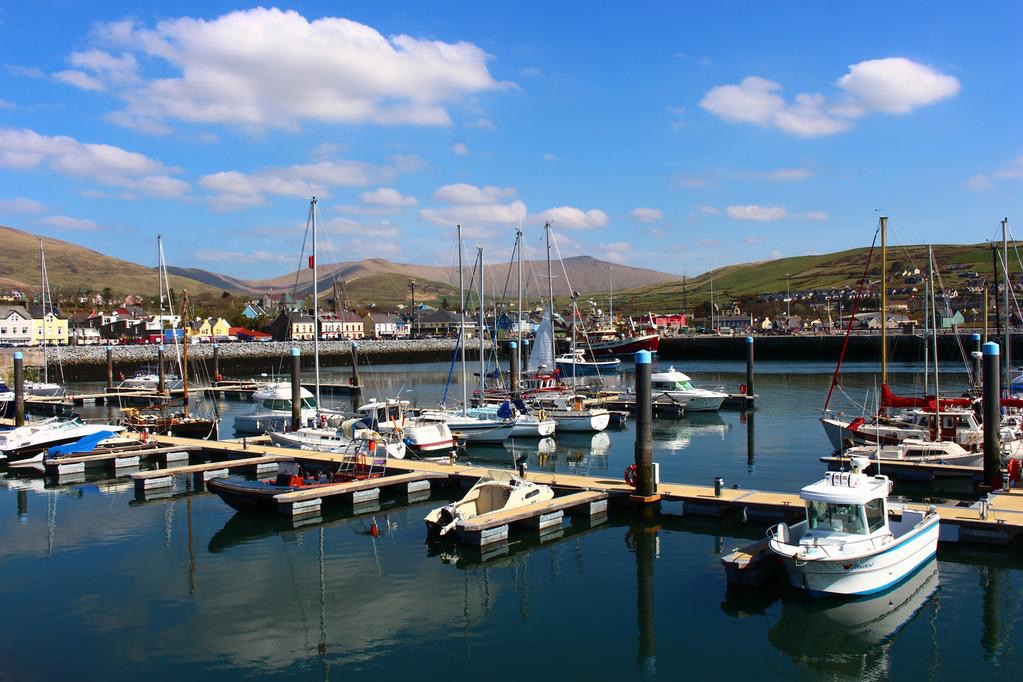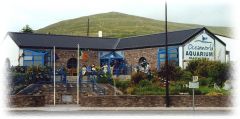 Oceanworld, Dingle's aquarium is one of town's most popular attractions with many species of fish including sharks, ray fish, turtles, spider crabs and sea horses. The best time to visit is during feeding time. Children can even touch live ray fish, crabs, starfish and sea urchins.
Dingle's favourite son is "Fungi", a wild dolphin who made the entrance of the harbour his home about 20 years ago. Boat trips to see Fungi can be arranged on the quayside behind the Tourist Information Office.
Boat trips further out into Dingle Bay can be arranged by telephoning Dingle Marine Eco Tours at 086-2858802. Shallow and deep sea diving can be arranged at the Dingle Marina Diving Centre, diving courses and snorkelling instruction is also available. Visit their website at DiveDingle.com for further information or telephone 066-9152422.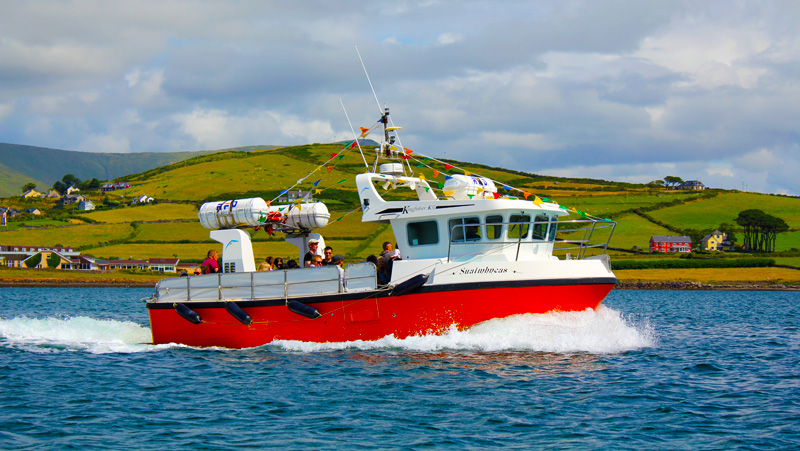 On the south-western shore of Dingle Harbour just off the Slea Head, Burnham House was once the wooded estate of Lord Ventry, but is now known as Colaiste Ide, an Irish language boarding school for girls. The college also offers Irish language summer courses for children.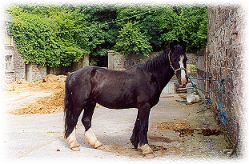 On the driveway into Coláiste Íde is a group of six Ogham Stones. The stable behind the school provide horse riding lessons. A horse riding summer school is available for children during the summer where the children not only learn to ride, but also learn to muck up and feed the ponies. Horse trekking can also be arranged by contacting Dingle Horse Riding, telephone 066-9152018.
Dingle Driving Range and Pitch & Putt Course, at Milltown is open every day from 10 a.m. to dusk, telephone 066-915020.
The climbing wall at Play At Height is one of Ireland's largest climbing Walls. PlayAtHeight also has an indoor archery range and an outdoor highropes course. For further information visit PlayatHeight.com