"The longest defined coastal drive in the World"
Carved and sculptured by the wild Atlantic Ocean, the West coast of Ireland is one of the most beautiful coastlines in the world. The Irish Government recently launched a 2,400 km touring route from Donegal to Cork to help visitors to explore and appreciate the beauty that our outstanding coastline has to offer. The Wild Atlantic Way (Slí Fhiáin an Atlantaigh) has approximately 500 visitor attractions, 53 Blue Flag beaches, 120 Golf Courses, 50 loop walks and 159 Discovery Point Sites.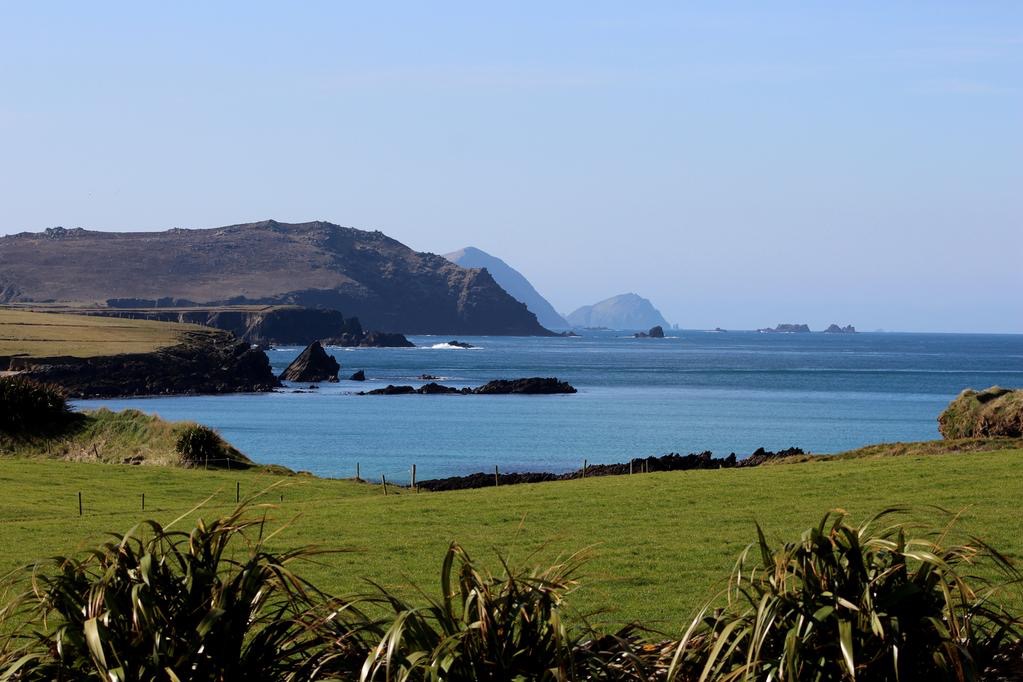 The dramatic coastal landscape at Ferriter's Cove offers you a true Wild Atlantic Way experience. The rugged cliffs, mountains, rocks, islands, sandy beaches and the Wild Atlantic Ocean are a feast for the eyes.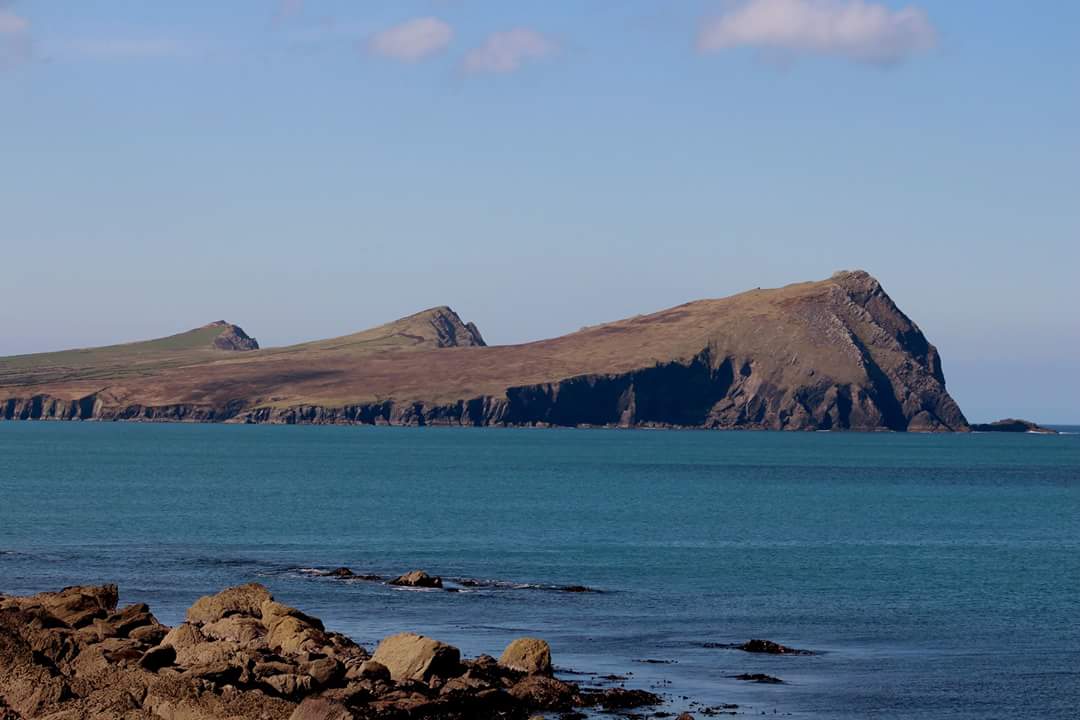 The wild rugged landscape has inspired artists, poets, musicians and writers and has produced such writers as Tomás Ó'Criomhthain (An t-Oileánach), Muiris Ó'Súileabháin (Fiche Blian ag Fás) and Peig Sayers (Peig, A Scéal Féin).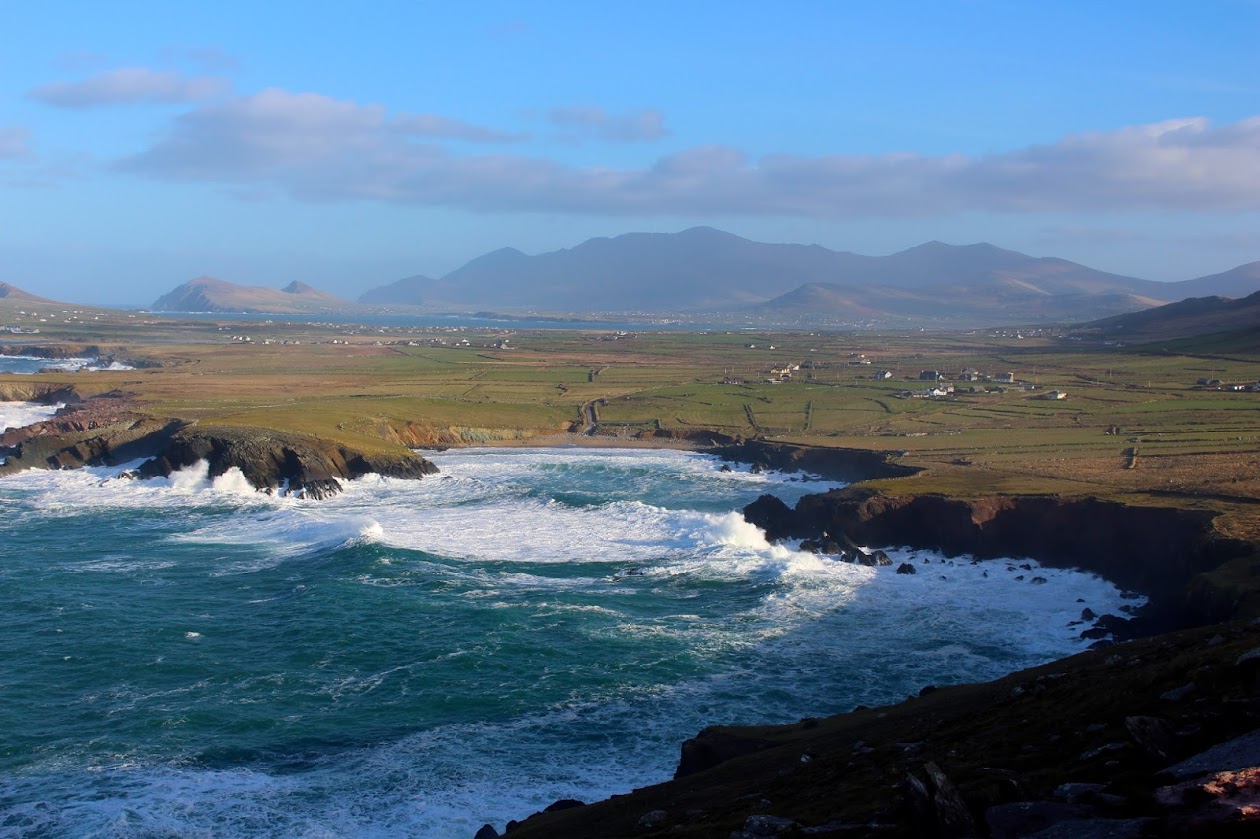 The spectacular scenery, rich history, Irish language, food, drink, music, song, dance and craic attracts visitors from all over the world to this wild and remote location on the western edge of Europe.
Failte Ireland Downloads –